​Arizona dairy farm families are working hard to supply their usual fresh, quality milk for our community.
And to further support our neighbors during this time, we are providing the following resources we hope you find useful.
Three Easy Recipe Staples to Bring Fresh Flavor to the Table Starting with Cream!
Tips on Storing Dairy Products & Other Perishable Foods
Milk Expiration Date
How long milk lasts past it's expiration date:
All milk, once opened = 4-7 days
Unopened whole milk = 5-7 days
Unopened reduced fat & skim milk = 7 days
Unopened non-fat and lactose free milk = 7-10 days
Milk Safety
To keep your milk fresh and safe:
Store at 38-40º F
Store in the original container and keep the lid tightly closed to avoid possible contamination
Place at the back of the refrigerator, away from the door to keep cold
Do not leave unrefrigerated for more than two hours
Freezing Milk
Tips to properly freeze and thaw milk for later use:
Pour some milk out of the container to make room for expansion when freezing
Separation of fat from the milk is normal during freezing, and thawing
Freeze for up to three months
Thaw in the refrigerator, shake to mix the fat and milk together
Use within five days of thawing
Freezing Cheese
Freezing cheese can be a little tricky:
Soft cheeses like mozzarella are best frozen when shredded
Hard cheeses like aged Cheddar become crumbly when frozen, so are best used as toppings when thawed
For large blocks of cheese, cut into smaller sections and wrap in plastic wrap or place in freezer bags
Thaw cheese for 24-48 hours in the refrigerator to allow the moisture to settle back into the cheese
Use thawed cheese as quickly as possible
Freezing Butter
Tips on freezing butter:
Maintain taste and freshness by keeping butter in its original wrapper, or wrapping in foil or plastic and placing in a sealed container
Unsalted butter may be frozen for up to five months, salted butter up to nine months
Thaw in the refrigerator, or grate the butter for quick thawing
Use as quickly as possible
We would like to express a heartfelt "thanks" to all purchasing local milk and dairy products. We encourage supporting all local businesses and products to the extent you are able.
Want to know which milk and dairy product brands are local?
Restaurants offering carryout, pickup, and delivery
Help our community in need, donate milk to United Food Bank
Schools and non-profit organizations serving meals to those 18 years and under
Digital Learning Experiences
Phoenix Zoo: Check out LIVE educational programming every day at 1:00pm on Facebook and Instagram. Also, visit their website for Digital Safari a feature that includes virtual safaris, adorable photos and videos of animals, behind-the-scenes with caretakers, and animal facts, quizzes and games.
Desert Botanical Garden: Browse their blog page for fun and interesting activities for everyone. Print out the Desert Detectives bingo card to take on your next walk or hike or download a beautiful desert scene to use as the background for your next Zoom meeting!
Children's Museum of Phoenix: Everyday on Instagram and Facebook you can find short videos that feature fun games and activities.  Themes include Movement Mondays, Trivia Tuesdays, Wellness Wednesdays, and STEM Saturdays
Children's Museum of Tucson is offering story time and science lessons on their YouTube channel
JOANN Stores: Find a new craft idea every weekday by visiting JOANN's YouTube Channel, Facebook, or Instagram. Videos are aired daily: 8:00AM, Crafts for the Family; 5:00pm Crafts for Grownups.
Know of other opportunities you would like to share with our community? Drop us a line and we will gladly add it to the list!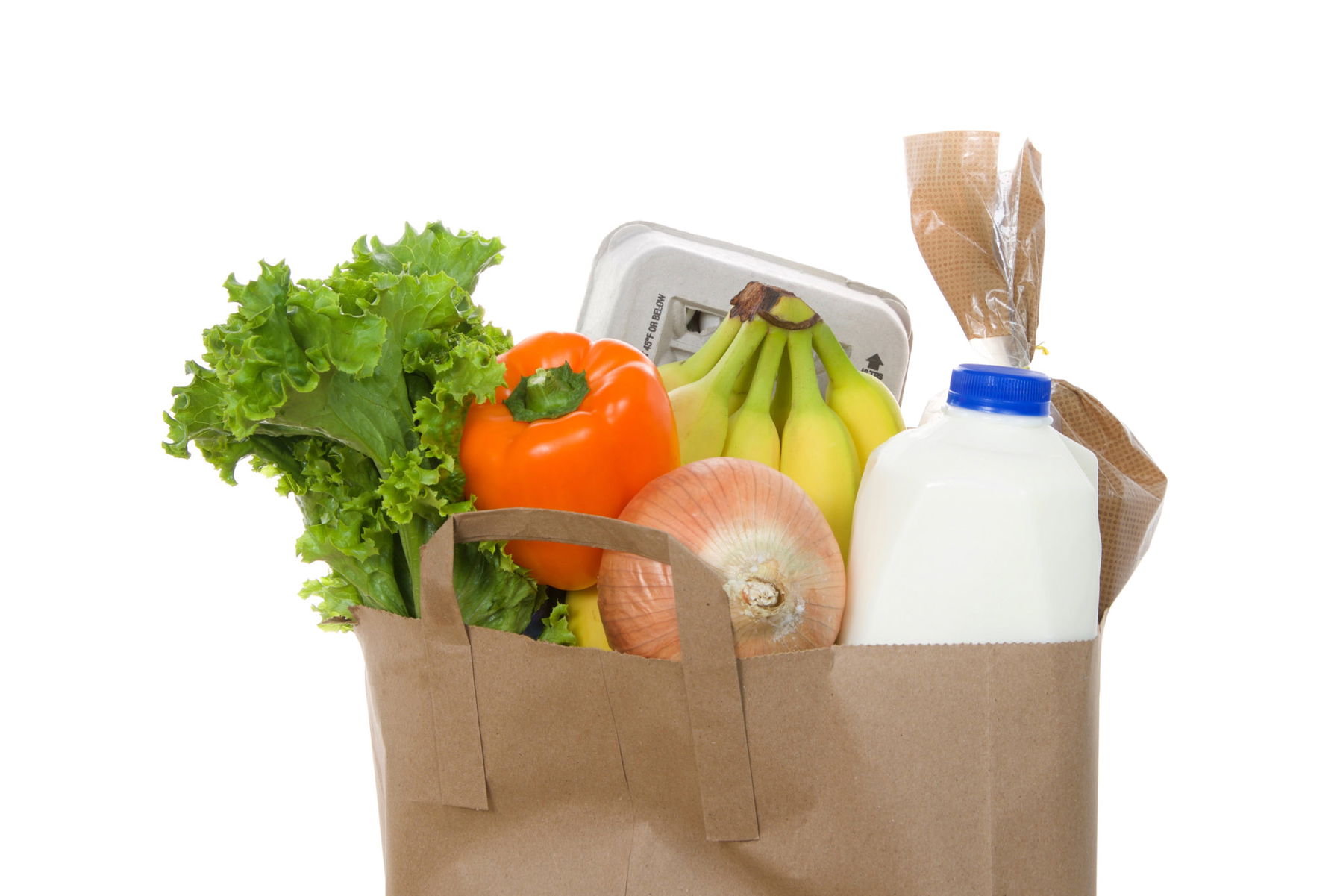 Grocery Stores Offering Senior and Vulnerable Population Only Hours
*Please confirm hours with your local store
Albertsons – Tuesdays and Thursdays 7AM to 9AM

Bashas's and AJ's – Wednesdays 5AM – 6AM

Big Lots – First hour every day
Costco – Tuesdays and Thursdays 8AM – 9AM
Dollar General – Every day, First hour
Food City – Wednesdays 5AM – 6AM
Fry's – Monday through Thursday 6AM – 7AM
Los Alto's Ranch Market – Every day, 6AM – 7AM
Safeway – Tuesdays and Thursdays 7AM – 9AM
Target – Tuesdays, first hour
Walmart – Tuesdays, first hour
Whole Foods – Every day, first hour
Organizations Providing Volunteer Grocery Shopping Services
*Please check with organizations. Services may be limited due to volunteer availability and social distancing.
Click on Image to view at full size. Source: Duet
Interested in sending a letter or card to support our community seniors?  Contact Arizona Senior Pals